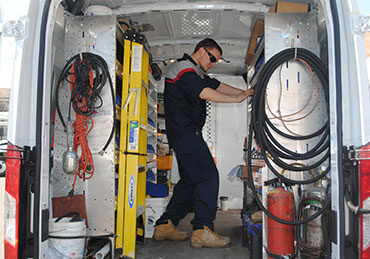 Over 40 Years of
Water Heater Experience
Water heaters supply all of the hot water for domestic (faucets) hot water usage in the home. We supply and install all of the standard tank-type water heaters that are familiar in most households, indirect-fired water heaters and tankless water heaters.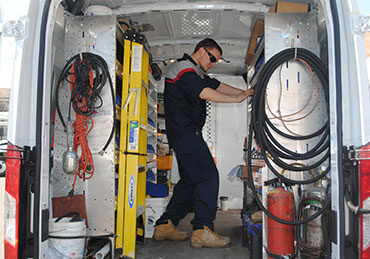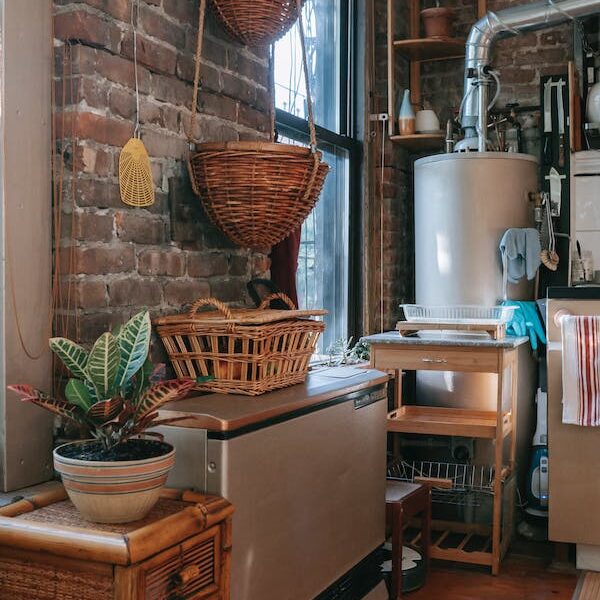 These water heaters are found in most households and are the most commonly installed. They connect directly into your existing chimney along with the boiler. They are either gas, oil, or electric.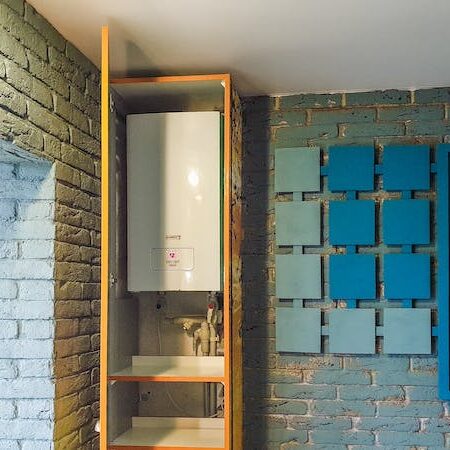 Indirect Fired Water Heater
These heaters are more efficient and provide a greater amount of hot water. They are also connected to the existing boiler used in the home. The domestic water from the heater is heated by an additional heating zone added to the boiler.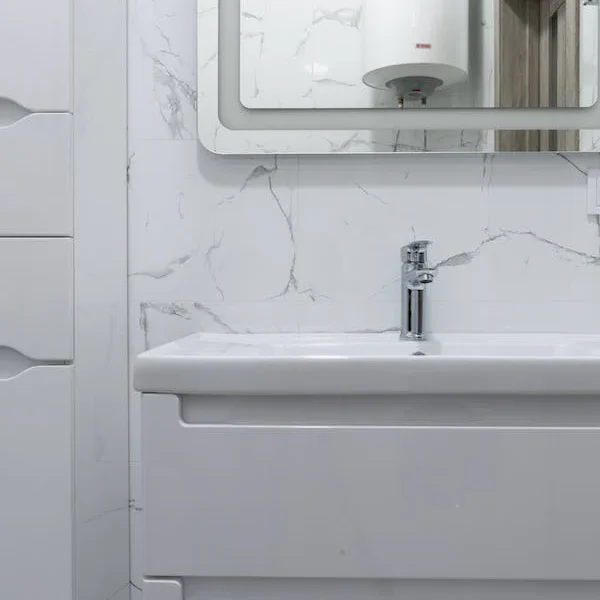 These heaters are found hung onto the wall of the boiler room. They are smaller in physical size and are independent of the boiler. The heater will provide an endless supply of hot water to the home. The water is heated immediately on any demand for hot water in the home. They vent directly to the outside of the house and do not utilize the chimney.
Emergency Leaks and Pipe Bursts
If you have an emergency plumbing need, we're available 24 hours a day!