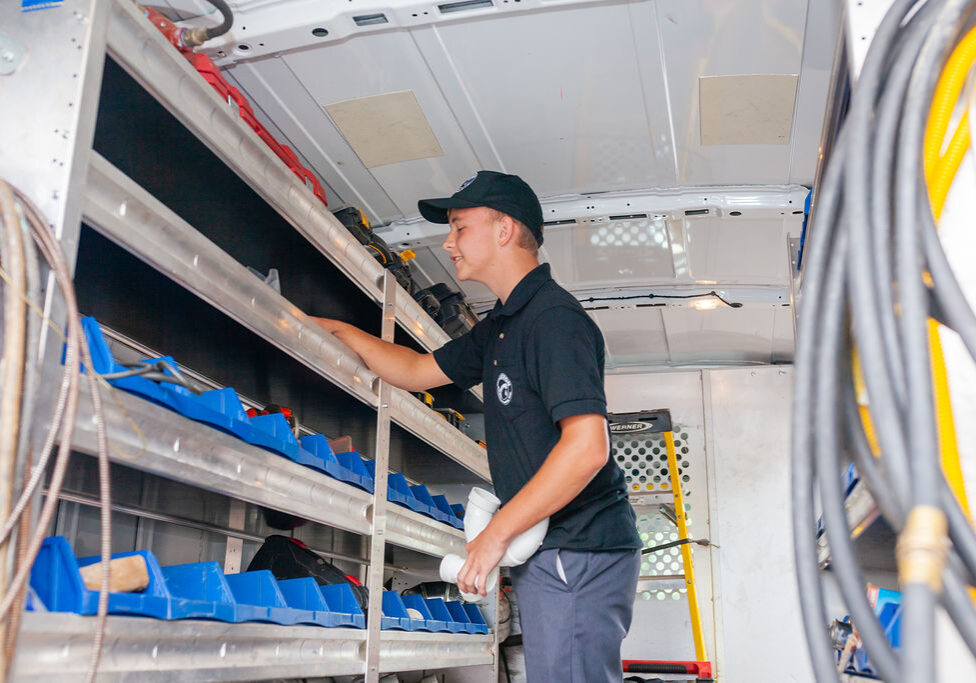 Over 40 Years of
Heating Experience
We provide professional boiler installation, repairs, and service on all types of heating boilers, in addition to installation and repair service for steam or zoned hot water heating systems. We also specialize in radiant floor heating.
We can take responsibility for all the preventative maintenance necessary to keep your present system operating to its optimum efficiency.
All of our employees are properly trained with continuous education, both factory and in-house, for as long as they are with our company. You will also have peace of mind knowing that you are dealing with a licensed and fully insured professional.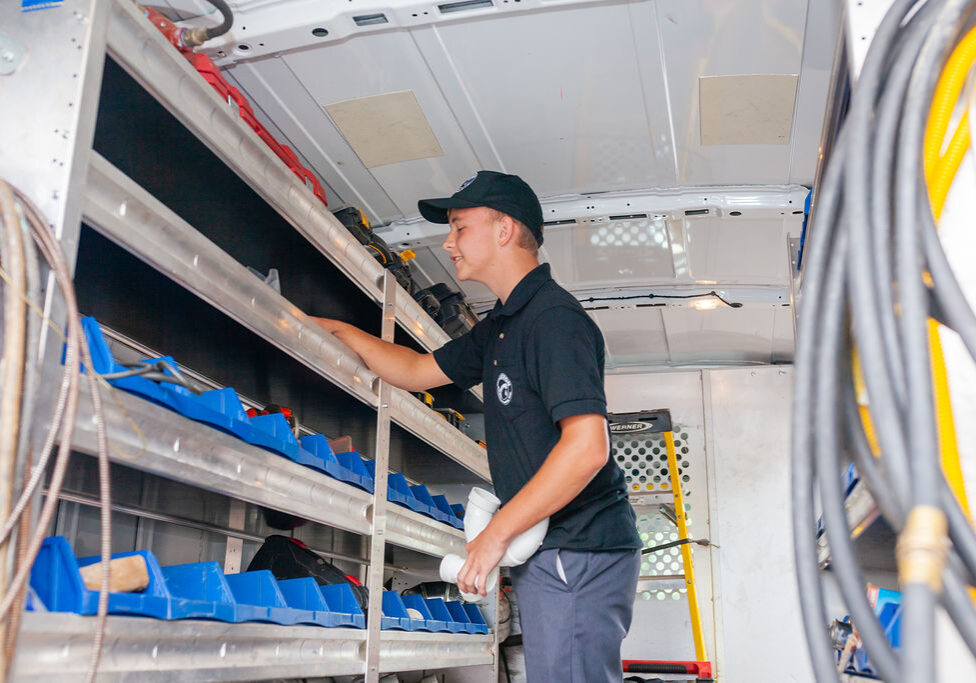 Featured Heating Services
Emergency Leaks and Pipe Bursts
If you have an emergency plumbing need, we're available 24 hours a day!